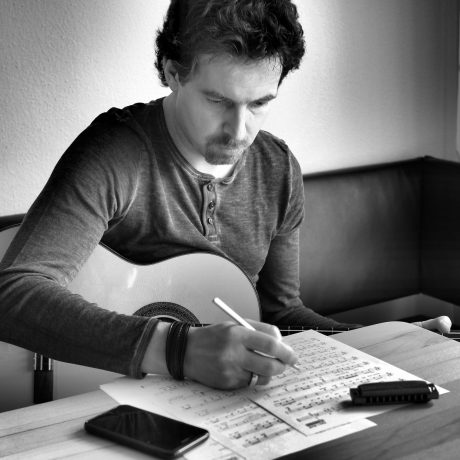 Writing the lyrics for a song is one of my favorite tasks. With or without the music underlying.
Finding the right words for a song is a real talent of mine. I am a gifted linguist with the empathy, fantasy and experience needed to choose the right words, find the rhymes and tell the stories that will make the listener hang on the singer´s every word.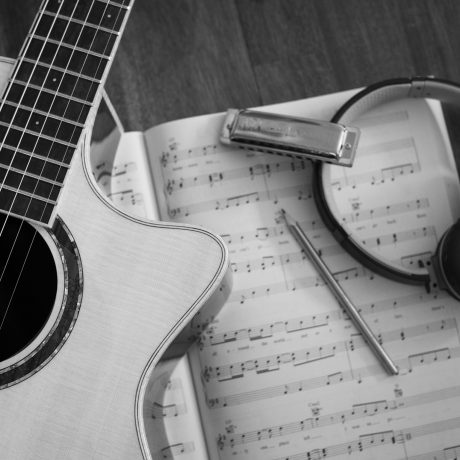 Writing complete songs from scratch – that´s my everyday work! From the very first idea to demo recording.
I am a thoroughbred songwriter with a good sense of what a song needs to get straight to your heart and to get a commercial success as well.
It always starts with a thought, an idea, an observation or an experience that inspires me to take my guitar, a pen and a pad and start writing a song.
As I am not a singer, I only write the song. The final result can be just my notes or a high-end demo recording sung by a professional singer as a template for your future song. 
Songs and lyrics on demand.
Learn more… 
You need a song, just lyrics or a poem for an album, a project or a special occasion? Then do not hesitate to get in touch!
Everything I do on my own initiative I can also do on your demand. If it is a hit single, a movie song, an advertising jingle or any other song project you are looking for…I can help you.